First of all, let's learn some school objects and other school-related vocabulary words with examples to increase your school vocabulary in Chinese!


In the classroom we'll no doubt come across the following:
School – 学校 – xuéxiào
Classroom – 教室 – jiàoshì
Class – 课 – kè
Student – 学生 – xuéshēng
Teacher – 老师 – lǎoshī
Book – 书 – shū
Schoolbag – 书包 – shūbāo
Time to start class (上课 shàng kè), so your teacher may well say:
"请把你的书从书包里拿出来." (qǐng bǎ nǐ de shū cóng shūbāo lǐ ná chūlái) = Please take your book out of your schoolbag.

Textbook – 课本 (n) – kèběn
Page – 页 (n) – yè
"请打开书,看第十页" (qǐng dǎkāi shū, kàn dì-shí yè) = Please open your textbook to page ten.

Follow us to learn more Chinese School Vocabulary next week!


#Our teachers #





More than 10 years teaching experience





Master Degree





Certificate for teaching chinese as a foreign language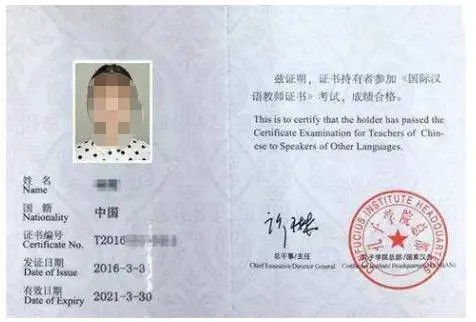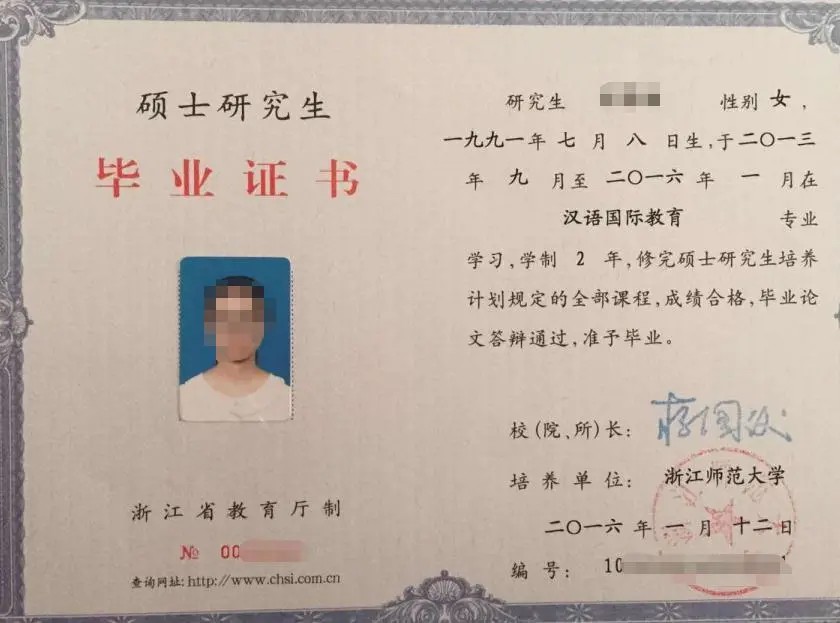 # About us #
Founded in 2007
Chinese test and training center
200+ Chinese teachers
5000+ students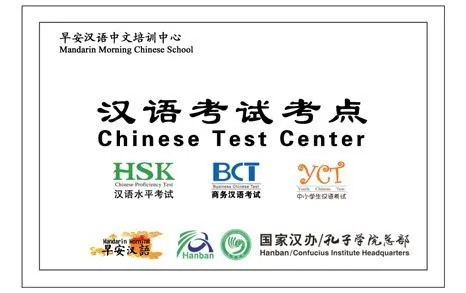 # Contact us#
Name:fiona
Phone number:021-52287809,13918358891
E-mail:info@mandarinmorning.com
www.mandarinmorning.com
If you are interested to join Mandarin Morning school or want more details about our services, scan the following QR code.
☟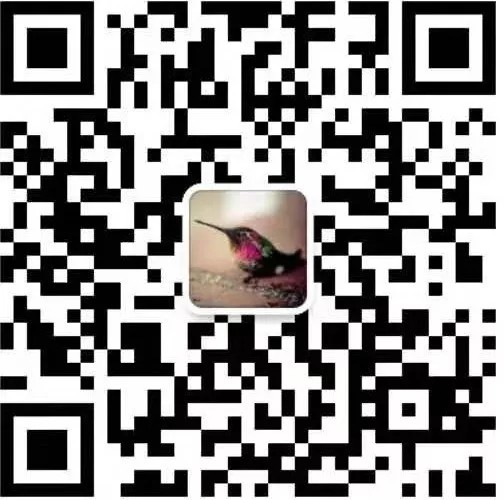 Mandarin Morning
Chinese test center attached to Confucius institute headquarters
Authorized Test Center and Training Center for International Chinese Language Teacher Certificater
10 years+ ,200 teachers ,more 10000 students,200+companies