MandarinMorning ChineseSchool
021-5213 9379
Because of trustworthy -
So we choose Mandarin Mornin

g
Preferred Chinese training institutions of nationwide million learners, much everyone's approval. All authorized are derived from relentless pursuit of quality of Mandarin Morning! Thanks for all students and faculty.
Mandarin Morning, Confucius Institute, Chinese teachers contest "Network Award"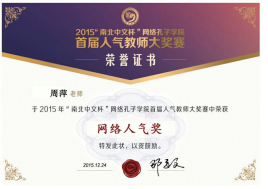 Confucius Institute to promote Chinese official as a national portal in the poll through layers of review, the selection of a good reputation, high-impact, high-profile organization as the candidate object.
Related links: http: //www.chinesecio.com
Mandarin Morning, Sina "Brand Chinese school, clearing all obstacles."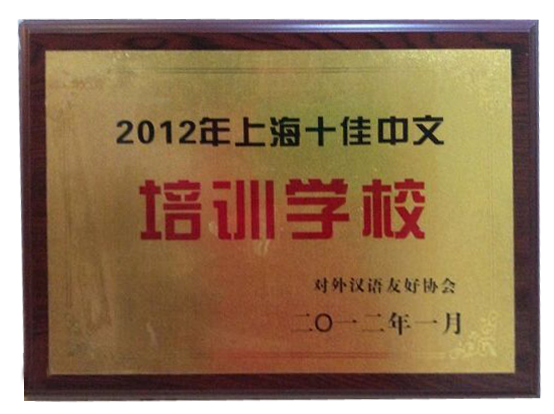 Teacher level is an important guarantee for the development of Shanghai Chinese training schools. Mandarin Morning is the Chinese test center attached to Confucius Institution , providing Chinese language training, HSK, "International Chinese Teachers Certificate" exam and training courses.
Related links:
http://ah.sina.com.cn/fashion/info/2016-01-07/095437279.html?from=wap
Mandarin morning, Sina outstanding Chinese HSK Center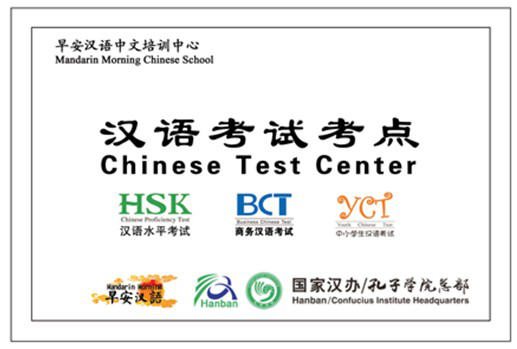 During the past organization of the examination, the candidates foreign business people are the main candidates of Mandarin Morning. Characteristics of these business people are working busy time, not high of Chinese level, but full of enthusiasm for learning Chinese, very interested in Chinese culture, but little known about the HSK. Related Links:
http://hunan.sina.com.cn/hengyang/jy/2015-05-22/082025986.html
Make an appointment to learn Chinese