"Could you help me?" 你能帮我吗 ?Nǐ néng bāng wǒ ma?
"I can't find ___." 我找不到 ___ . Wǒ zhǎo bù dào ___ .
"Excuse me, where is ___?" 对不起, 请问___在哪?Duì bu qǐ, qǐng wèn ___ zài nǎ?
"Where am I on this map?" 我在地图上的什么地方?Wǒ zài dì tú shàng de shén me dì fang?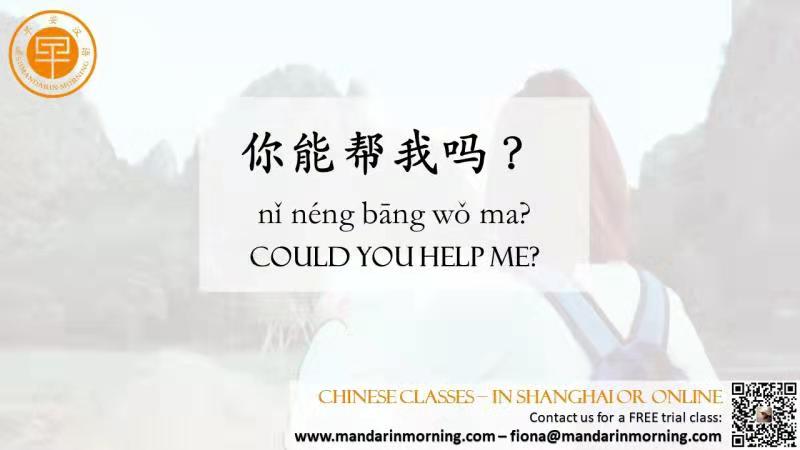 Before we end directions in Chinese, you might need to know buildings in Chinese, right?
House: 房子 fáng zi
Apartment: 公寓 gōng yù
Airport: 机场 jī chǎng
Train station: 火车站 huǒ chē zhàn
Restaurant: 餐厅 cān tīng
Supermarket: 超市 chāo shì
Hospital: 医院 yī yuàn
Library: 图书馆 tú shū guǎn
Cinema: 电影院 diàn yǐng yuàn
Park: 公园 gōng yuán
School: 学校 xué xiào


#Our teachers #





More than 10 years teaching experience





Master Degree





Certificate for teaching chinese as a foreign language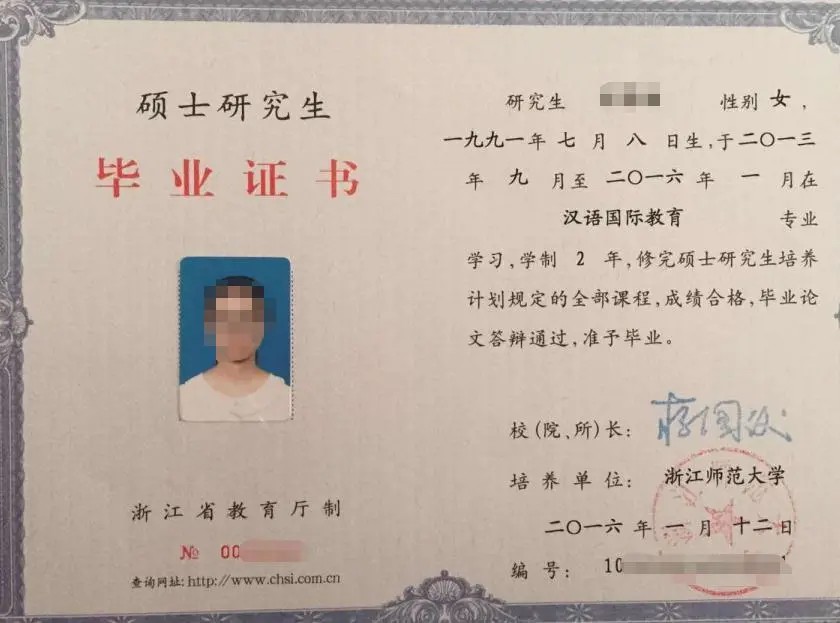 # About us #
Founded in 2007
Chinese test and training center
200+ Chinese teachers
5000+ students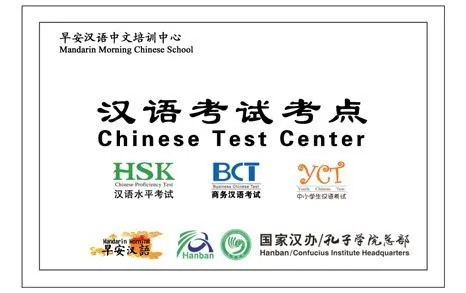 # Contact us#
Name:fiona
Phone number:021-52287809,13918358891
E-mail:info@mandarinmorning.com
www.mandarinmorning.com
If you are interested to join Mandarin Morning school or want more details about our services, scan the following QR code.
☟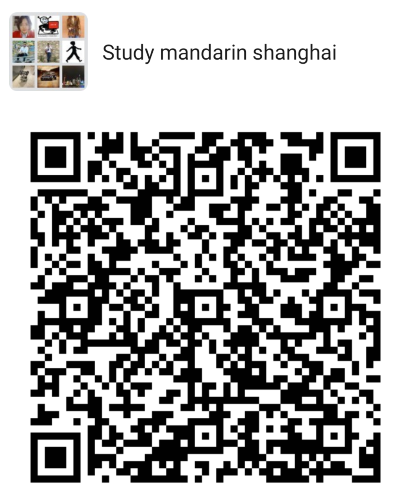 Mandarin Morning
Chinese test center attached to Confucius institute headquarters
Authorized Test Center and Training Center for International Chinese Language Teacher Certificater
10 years+ ,200 teachers ,more 10000 students,200+companies