Fair to say your first challenge in China is going to be directions in Chinese.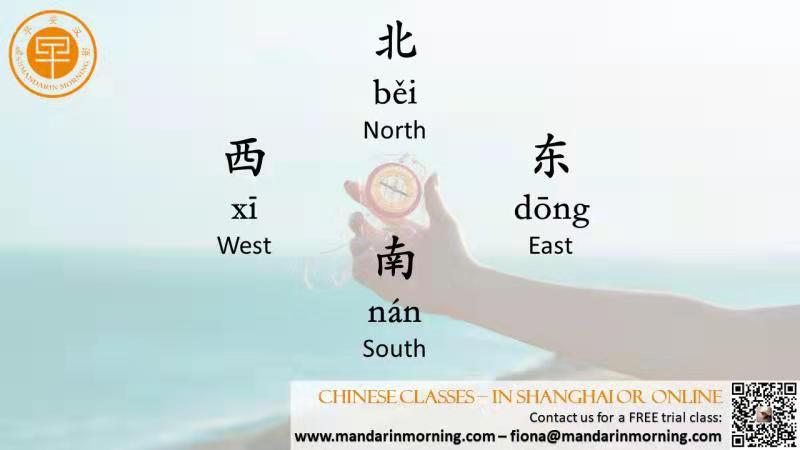 Let's start with the simple left and right in Chinese.
Left: 左边 zuǒ biān
Right: 右边 yòu biān
Go straight: 直走 zhí zǒu
Go backwards: 向后走 xiàng hòu zǒu

Great so you're turning right and left in Chinese! Now let's get a little more specific with going up and down in Chinese.
Up: 向上 xiàng shàng
Go up the stairs: 上楼梯 shàng lóu tī
Down: 向下 xiàng xià
Go down the escalators: 下电梯 xià diàn tī
Over: 过 guò
Go over the bridge: 过桥 guò qiáo
Through: 通过 tōng guò
Go through the park: 通过公园 tōng guò gong yuan

Arriving at your destination? Might help to be able to tell the driver to stop in Chinese. Try these helpful phrases.
Go back: 回去 huí qù
Go back to the restaurant: 回到餐厅去 huí dào cān tīng qù
Go past: 路过 lù guò
Go past the police station: 路过警察局 lù guò jǐng chá jú
Stop: 停 tíng
Please stop here: 请停在这里 qǐng tíng zài zhè lǐ


京 jīng in Chinese means capital city. Add these to North, East and South and see what happens.
North: 北 běi
East: 东 dōng
South: 南 nán
West: 西 xī

Across: 穿过 chuān guò
Go across the road: 穿过马路 chuān guò mǎ lù
Next to: 旁边 páng biān
The apartment is next to the train station: 公寓在火车站旁边 gōngyù zài huǒchē zhàn pángbiān
Traffic lights: 红绿灯 hóng lǜ dēng
At the traffic light turn right: 在红绿灯往右拐 zài hóng lǜ dēng wáng yòu guǎi


#Our teachers #





More than 10 years teaching experience





Master Degree





Certificate for teaching chinese as a foreign language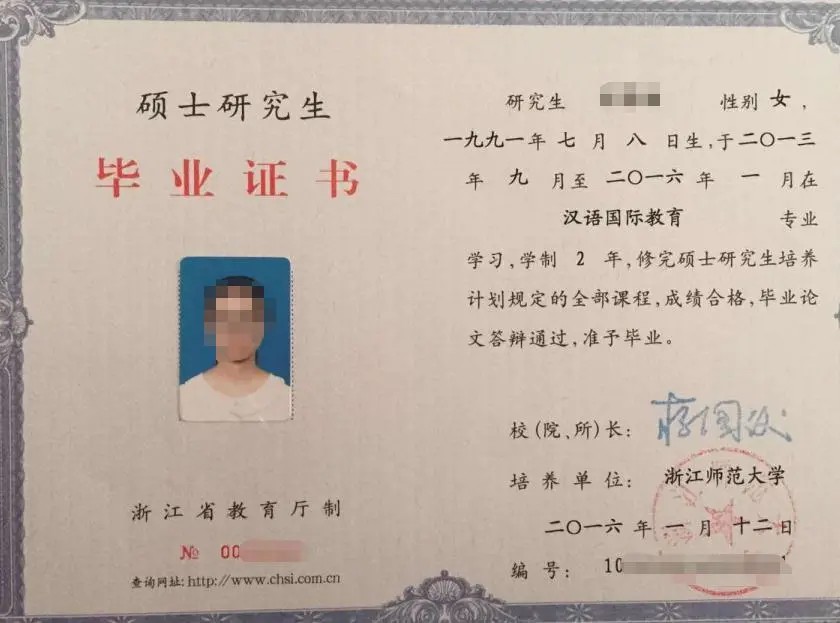 # About us #
Founded in 2007
Chinese test and training center
200+ Chinese teachers
5000+ students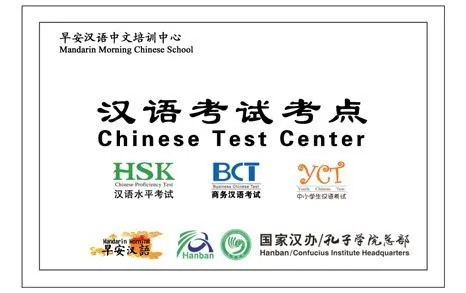 # Contact us#
Name:fiona
Phone number:021-52287809,13918358891
E-mail:info@mandarinmorning.com
www.mandarinmorning.com
If you are interested to join Mandarin Morning school or want more details about our services, scan the following QR code.
☟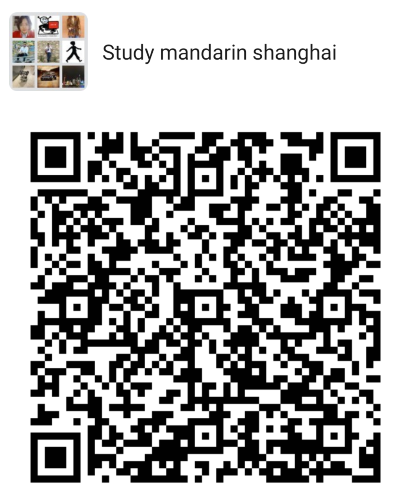 Mandarin Morning
Chinese test center attached to Confucius institute headquarters
Authorized Test Center and Training Center for International Chinese Language Teacher Certificater
10 years+ ,200 teachers ,more 10000 students,200+companies