What came first the chicken or the egg? Well in China it's definitely the chicken!
Here's how you identify a bird's eggs in Chinese: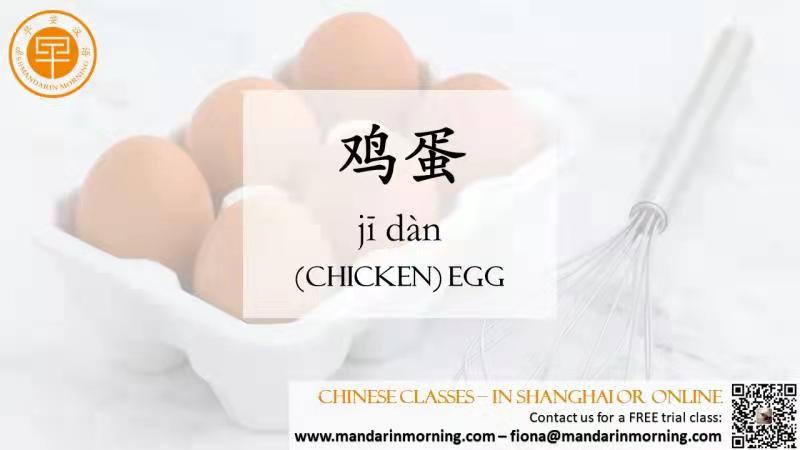 (Bird Name) + (蛋 dàn)

You can apply this to any type of bird. Here are the bird's eggs in Chinese you'll most likely come across on a Chinese menu.
Chicken: 鸡蛋 jī dàn
Duck: 鸭子蛋 yā zi dàn
Emu: 鸸鹋蛋 ér miáo dàn
Goose: 鹅蛋 é dàn
Ostrich: 鸵鸟蛋 tuó niǎo dàn
Pheasant: 野鸡蛋 yějī dàn
Quail: 鹌鹑蛋 ān chún dàn

Wondering what measure word to use when counting eggs in Chinese?
A simple 个 gè will get the job done counting eggs.

Important: DON'T use 蛋 dàn for fish eggs!
(fish name) + 卵 luǎn. The general way to say fish eggs in Chinese is 鱼卵 yú luǎn.
Some other ocean creature's egg names in mandarin:
Crab: 螃蟹卵 pángxiè luǎn
Fish: 鱼卵 yú luǎn
Lobster: 龙虾卵 lóng xiā luǎn
Octopus: 八爪鱼卵 bā zhuǎ yú luǎn
Shark: 鲨鱼卵 shāyú luǎn


#Our teachers #





More than 10 years teaching experience





Master Degree





Certificate for teaching chinese as a foreign language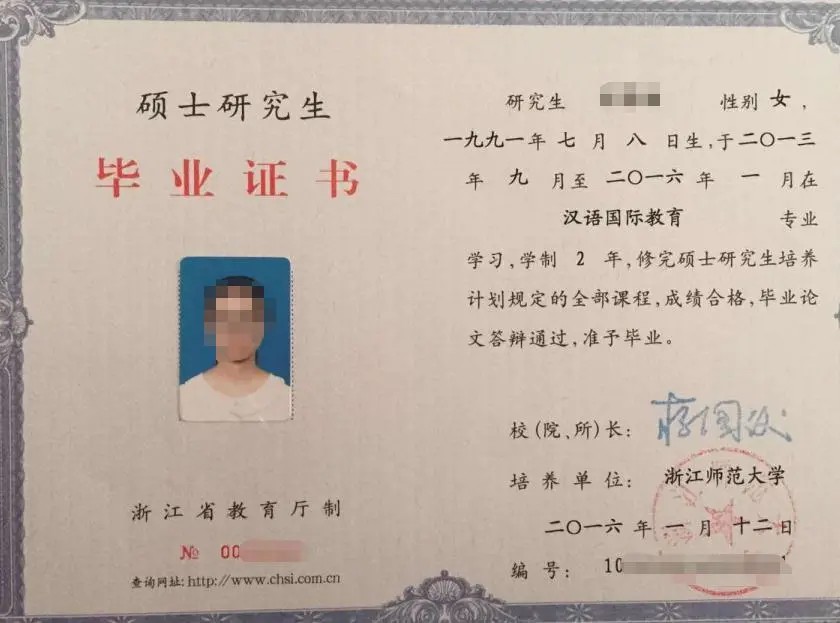 # About us #
Founded in 2007
Chinese test and training center
200+ Chinese teachers
5000+ students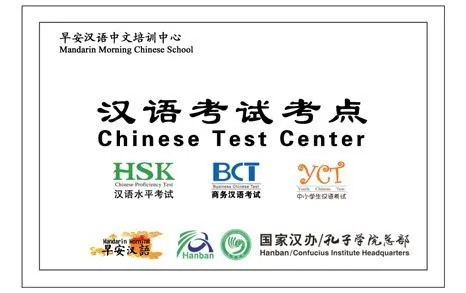 # Contact us#
Name:fiona
Phone number:021-52287809,13918358891
E-mail:info@mandarinmorning.com
www.mandarinmorning.com
If you are interested to join Mandarin Morning school or want more details about our services, scan the following QR code.
☟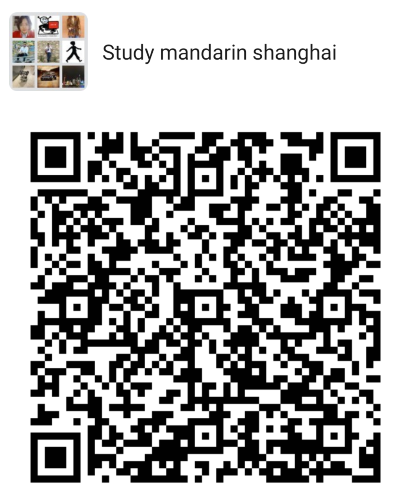 Mandarin Morning
Chinese test center attached to Confucius institute headquarters
Authorized Test Center and Training Center for International Chinese Language Teacher Certificater
10 years+ ,200 teachers ,more 10000 students,200+companies