You probably know how to say red, blue or black in Chinese. But perhaps you like talking about things with a certain amount of precision and you need more vocabulary.
If so, you might want to learn the words for some of these extra, more obscure colors in Chinese. Of course, there's a whole catalogue of color names to get through, but here are some to start off your rainbow journey: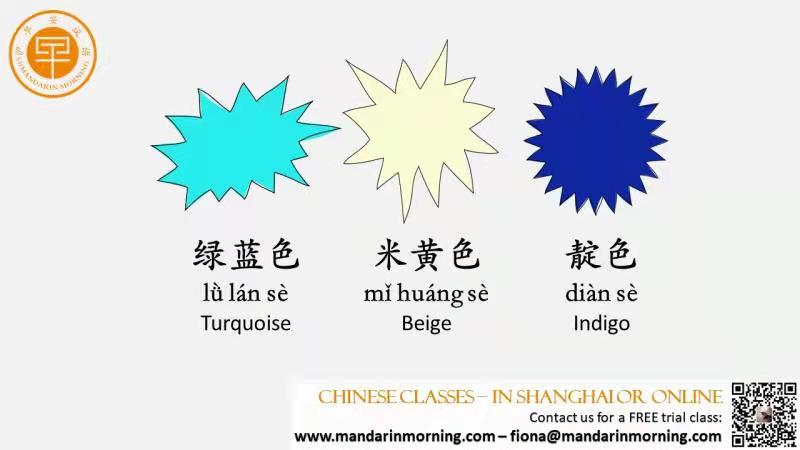 Azure: 天蓝色 tiān lán sè
Saffron: 橘黄色 jú huáng sè
Turquoise: 绿蓝色 lǜ lán sè
Cerise: 水红色 shuǐ hóng sè
Maroon: 栗色 lì sè
Lilac: 芋头色 yù tou sè
Tan: 棕褐色 zōng hé sè
Indigo: 靛色 diàn sè
Beige: 米黄色 mǐ huáng sè
Violet: 堇色 jǐn sè


#Our teachers #





More than 10 years teaching experience





Master Degree





Certificate for teaching chinese as a foreign language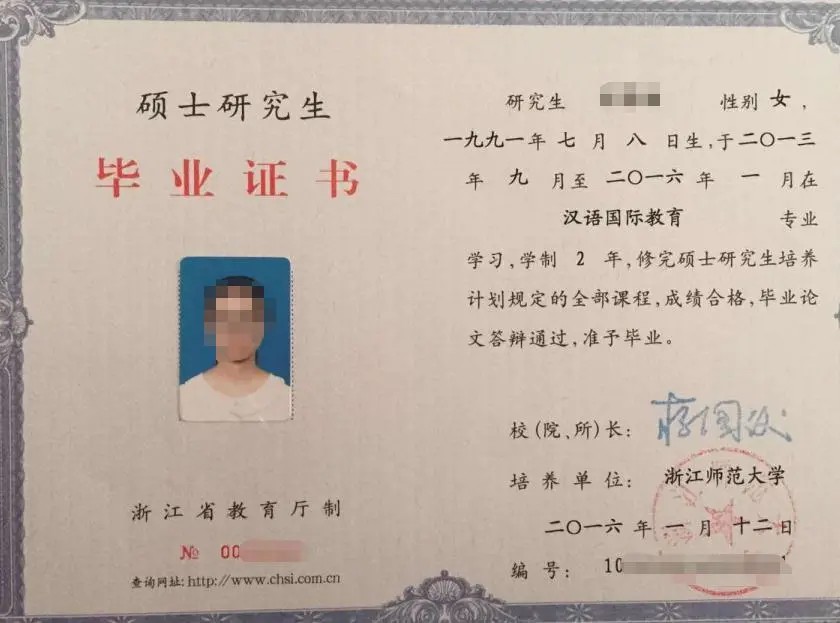 # About us #
Founded in 2007
Chinese test and training center
200+ Chinese teachers
5000+ students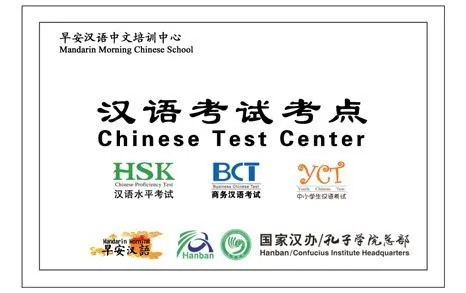 # Contact us#
Name:fiona
Phone number:021-52287809,13918358891
E-mail:info@mandarinmorning.com
www.mandarinmorning.com
If you are interested to join Mandarin Morning school or want more details about our services, scan the following QR code.
☟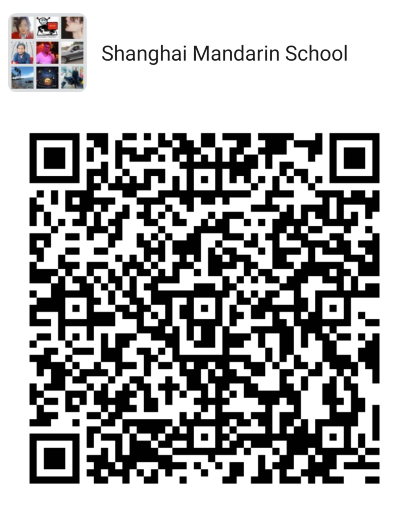 Mandarin Morning
Chinese test center attached to Confucius institute headquarters
Authorized Test Center and Training Center for International Chinese Language Teacher Certificater
10 years+ ,200 teachers ,more 10000 students,200+companies