China has more than 5800 rivers with a total length of 400,000 kilometers. Among the total length, China has 110,000 kilometers of navigable rivers, streams, lakes, and canals, more than any country in the world. The main navigable rivers are the Yangtze River, Yellow River, Pearl River, Xijiang River, Huangpu River and Beijing-Hangzhou Grand Canal, etc. Taking cruise sailing along the rivers is not only a means of transportation, but also a relaxing and enjoyable way for sightseeing in China.


Famous China Waterways & Cruise
Yangtze River, known as Chang Jiang in Chinese, is the third longest river in the world with a length of 6,300 kilometers. It runs from the glaciers on the Qinghai-Tibet Plateau in Qinghai, passing through Tibet, Sichuan, Yunnan, Hunan, Hubei, Jiangxi, Anhui, Jiangsu and Shanghai. Travelers can take Yangtze River cruise between Chongqing and Shanghai. The most popular section is between Chongqing and Yichang with 660 kilometers.
Li River originates in Mao'er Mountain in Xing'an County, the northeast of Guilin, passing through Lingchuan, Guilin, Yangshuo, Pingle and finally meets Xijiang River, a tributary of Pearl River. It is in a total length of 164 kilometers. Li River flows 83 kilometers from Guilin to Yangshuo. There are some scenic spots along the River, like Elephant Trunk Hill, Daxu Ancient Town, Wangfu Rock, Crown Cave, Mural Hill, Snail Hill, Xingping Town, and Fishing Village. Taking a Li River cruise from Guilin to Yangshuo is the best way to appreciate the beautiful karst landform, thousands of limestone karst mountains sticking out of the ground along the River bank.
Beijing-Hangzhou Grand Canal is the longest man-made river in the world. Grand Canal, together with the Great Wall and Karez, are called Three Great Project in ancient China. It was listed as the 46th UNESCO World Heritage Site in China in 2014. I t starts at Beijing, passing through Tianjin and the provinces of Hebei, Shandong, Jiangsu and Zhejiang to the city of Hangzhou, linking five waterways, including Hai River, Yellow River, Huai River, Yangtze River and Qiantang River. It is with a total length of 1794 kilometers. With a history over 2500 years, the Grand Canal is still in use today.
Huangpu River is the mother river of Shanghai, flowing through the downtown area and merging into Yangtze River at Wusongkou. With a total length of 113 kilometers, Huangpu River is the last tributary of Yangtze River before it goes into East China Sea. It is divided Shanghai into Pudong and Puxi. The Bund, the old Shanghai, is on the west bank of Huangpu River and Lujiazui Area, the modern Shanghai, is on the east bank of Huangpu River. Travelers can take a Huangpu River cruise to witness the history and development of Shanghai.


#Our teachers #





More than 10 years teaching experience





Master Degree





Certificate for teaching chinese as a foreign language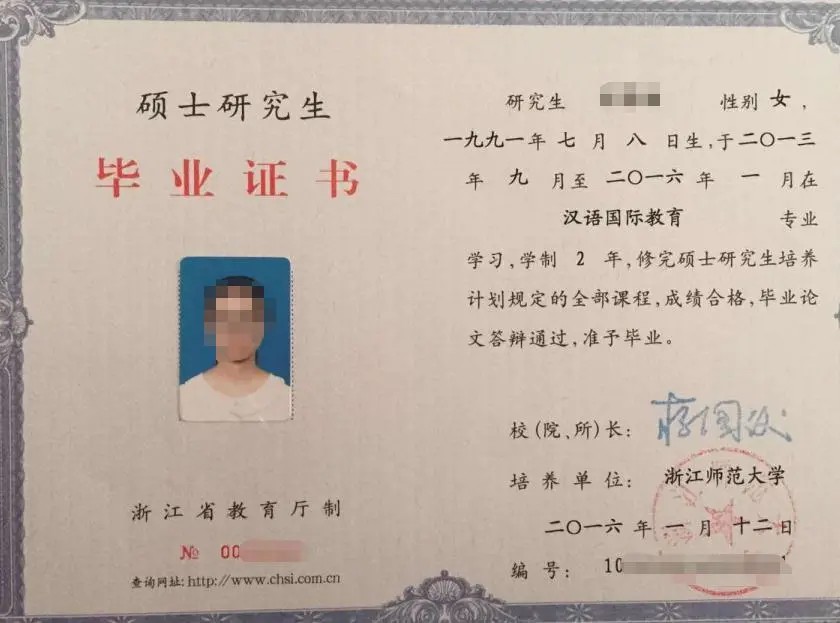 # About us #
Founded in 2007
Chinese test and training center
200+ Chinese teachers
5000+ students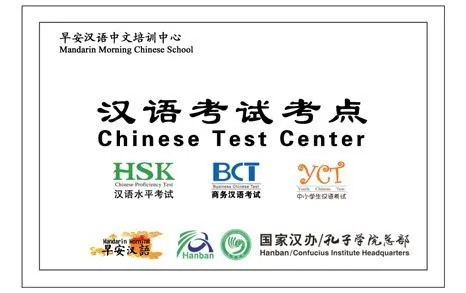 # Contact us#
Name:fiona
Phone number:021-52287809,13918358891
E-mail:info@mandarinmorning.com
www.mandarinmorning.com
If you are interested to join Mandarin Morning school or want more details about our services, scan the following QR code.
☟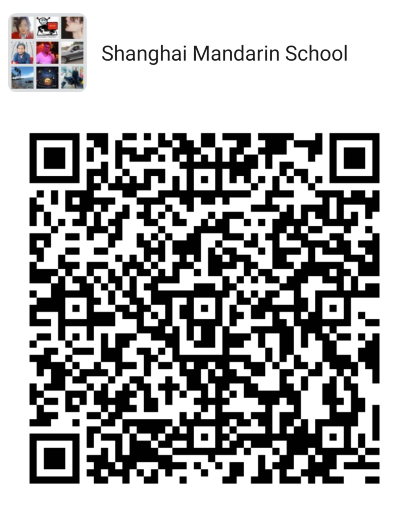 Mandarin Morning
Chinese test center attached to Confucius institute headquarters
Authorized Test Center and Training Center for International Chinese Language Teacher Certificater
10 years+ ,200 teachers ,more 10000 students,200+companies