Do you want to learn more facts about China?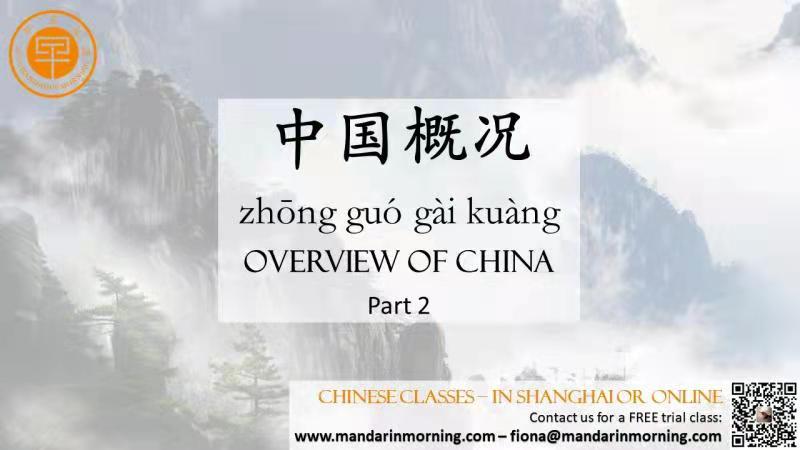 Famous Rivers
China boasts more than 5,000 rivers. Due to the spectacular terrain – high in the west and low in the east, many rivers flows from eastward from west to the Yellow Sea, Bo Sea or East Sea of Pacific Ocean. The Yangtze River is the longest river in China, the third longest in the world. It originates from Qinghai Tibet Plateau, flow though southwestern and most southern fertile area of China It is also featured in beautiful gorges. The Yellow River is the cradle of Chinese civilization. Originated in Qinghai, the Yellow River meanders across 9 provinces in northern China, and empty into the Bo Sea. Glorious history and culture have been created along the Yellow River.

Famous Mountains
China is a mountainous country. There are thousands of mountains dominating on the vast land of China. Some are lofty peaks, some are snow mountains, some are green beautiful, some are associated with religions or fairytales. The top famous mountains of China are classified into several groups. The Five Great Mountains (Wuyue: 五岳) are Mount Tai (泰山) in Shandong, Mount Hua (华山) in Shaanxi, Hengshan Mountain (衡山) in Hunan, Mount Heng (恒山) in Shanxi, Mount Song (嵩山)in Henan. These five mountains are famous as the ancient imperial pilgrimage mountains. At the same time, there is strong presence of religions.
The Qinghai Tibet Plateau attracts many visitors, climbers and adventurers, Buddhist pilgrims for the magnificent snow peaks, including the highest mountain in the world – Mount Everest.

Traditional Festivals
The traditional festivals are an important part of Chinese history, boast rich cultural presence, and inherit from ancient China. Most festivals are scheduled according to the Chinese Lunar Calendar as an essential part of harvests or prayer offerings. There are dozens of festivals celebrated every year, and the most important ones are the Spring Festival (1st day of 1st Month), Lantern Festival (15th day of 1st Month), Qingming Festival (April 5), Dragon Boat Festival (5th day of 5th Month), Middle Autumn Festival (15th day of 8th month), etc.
There are currently seven official public holidays in China during which people can get three days or one week off for vacation. But the finals dates for holidays are not fixed until being announced about three weeks before the next year. People have one week's off during the Spring Festival and National Days, called golden week when is also explosive season for tourism. Other 5 public holidays are New Year's Day (Jan 1), Qingming Festival (Apr. 4 or 5), May Day (May. 1), Dragon Boat Festival (5th day of 5th Month), Middle Autumn Days (15th day of 8th month) which give a three days' holiday.


#Our teachers #





More than 10 years teaching experience





Master Degree





Certificate for teaching chinese as a foreign language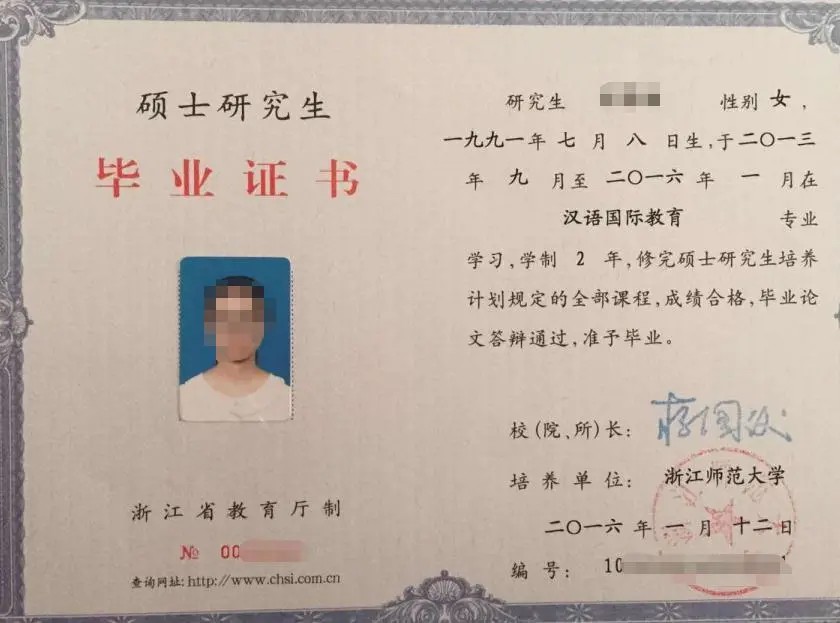 # About us #
Founded in 2007
Chinese test and training center
200+ Chinese teachers
5000+ students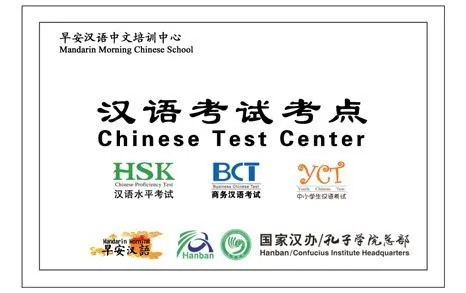 # Contact us#
Name:fiona
Phone number:021-52287809,13918358891
E-mail:info@mandarinmorning.com
www.mandarinmorning.com
If you are interested to join Mandarin Morning school or want more details about our services, scan the following QR code.
☟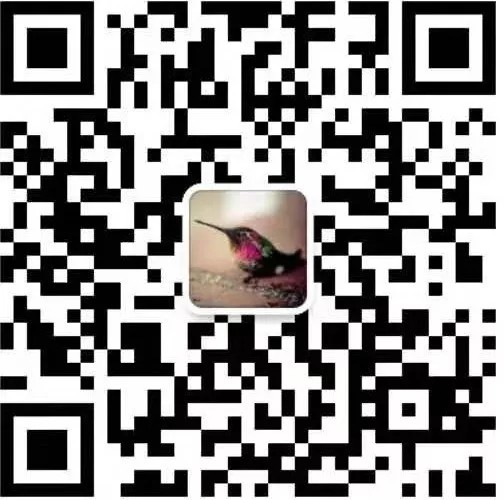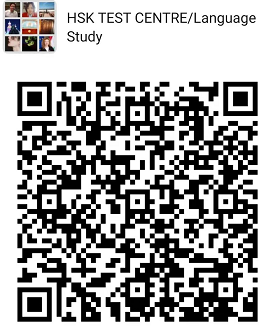 Mandarin Morning
Chinese test center attached to Confucius institute headquarters
Authorized Test Center and Training Center for International Chinese Language Teacher Certificater
10 years+ ,200 teachers ,more 10000 students,200+companies