Office
Our office is centrally located in Jing'an district, just three minutes' walk from Jing'an Metro Station. It is decorated with traditional Chinese style.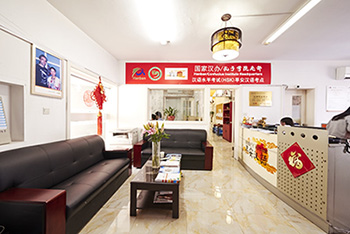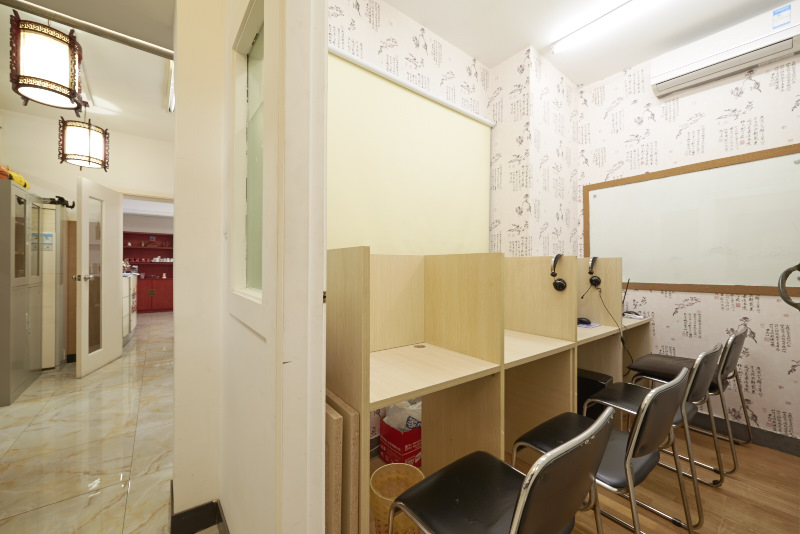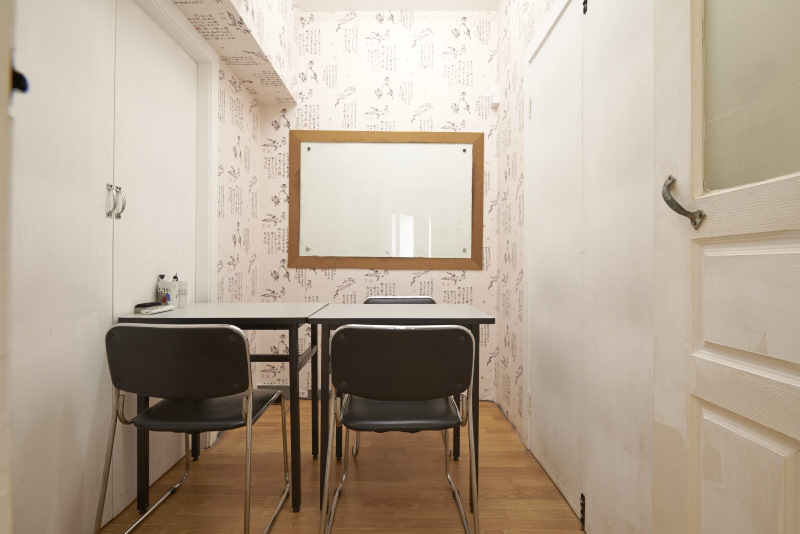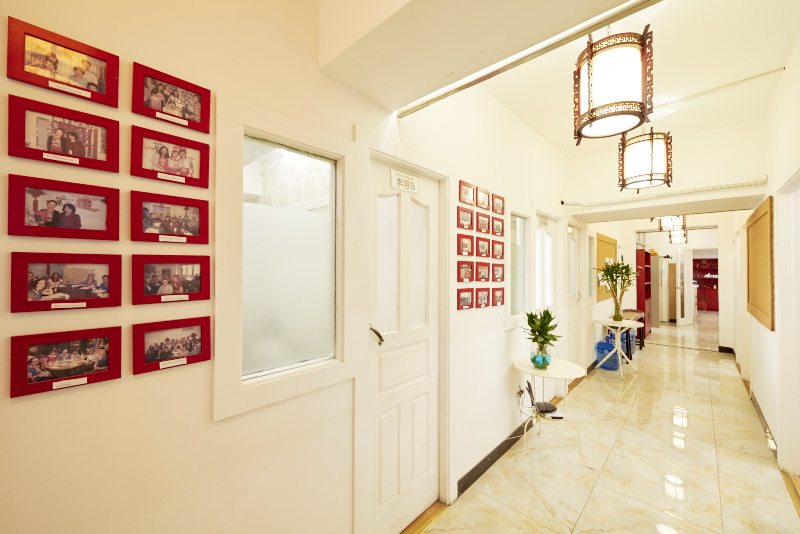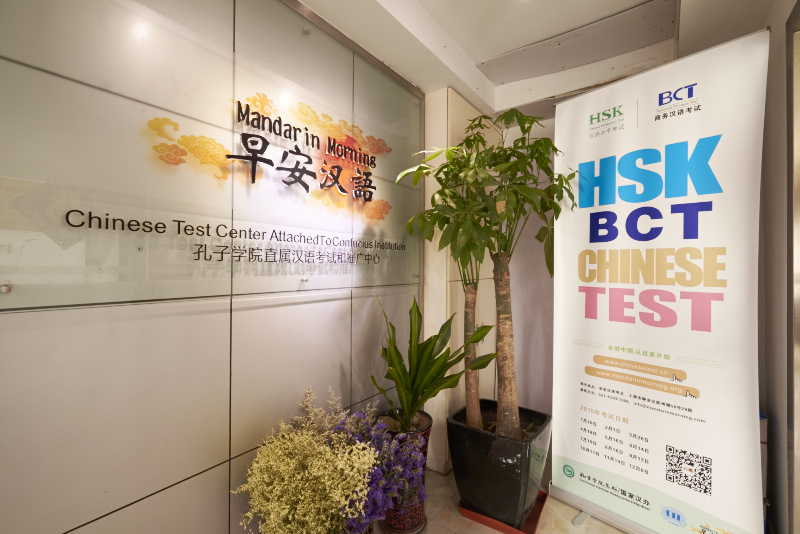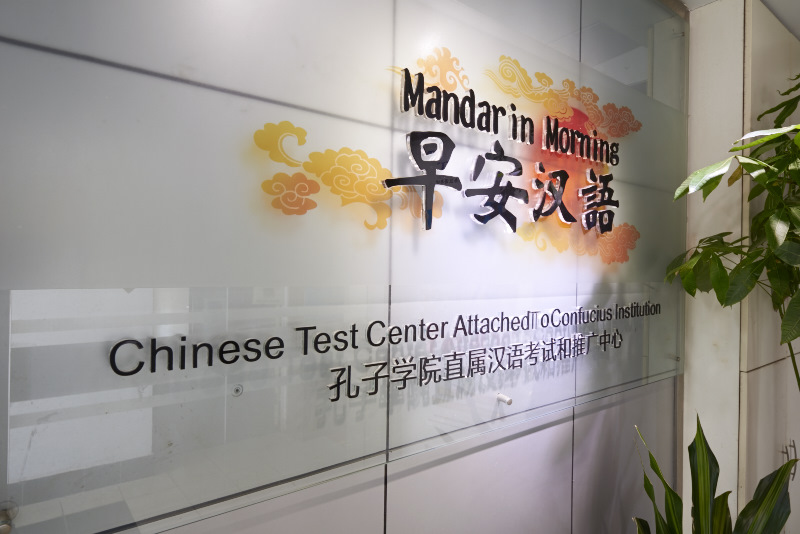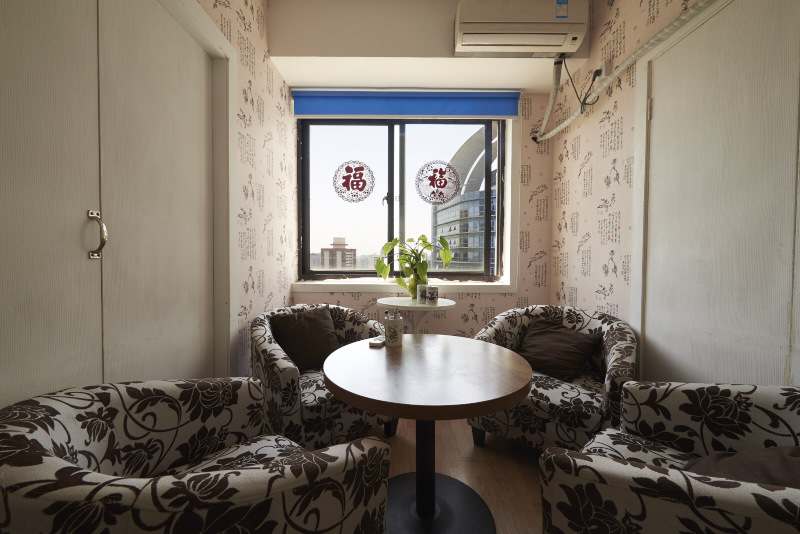 More
BBQ in 2011
Wrapping rice dumplings (Zongzi 粽子) is one of our learning activities. It is a traditional Chinese food, made of glutinous rice stuffed with different fillings and wrapped in bamboo, reed, or other large flat leaves. They are cooked by steaming or boiling.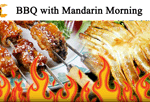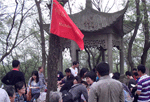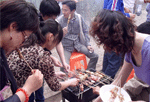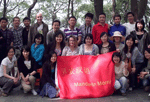 More
Make dumplings in 2010
We had a barbecue party.
Students learning how to make dumplings.Dumplings are cooked balls of dough. They are based on flour, potatoes or bread, and may include meat, fish, vegetables, or sweets.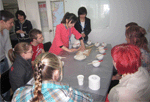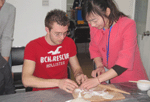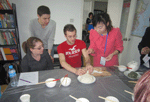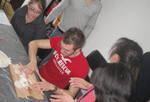 More
Graduates in 2009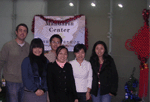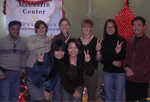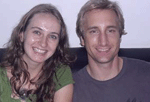 More
Tea ceremony
A Traditional Chinese Tea Ceremony. It is a Chinese cultural activity involving the ritualized preparation and presentation of tea.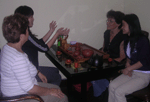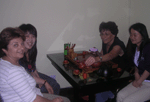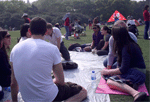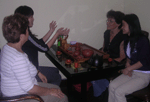 More
Kite-flying
Students flying Chinese kites.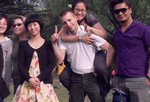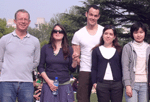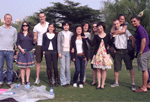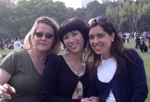 More
Graduates in 2010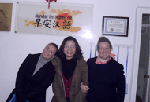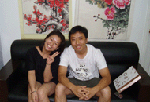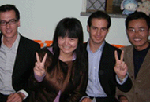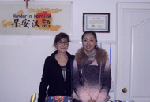 More
Play mah-jong
Students learning how to play mahjong. Mahjong is a game that originated in China, commonly played by four players.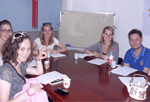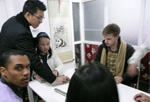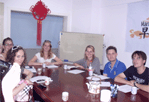 More
Merry Christmas in 2011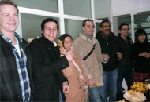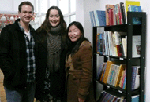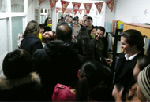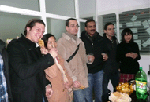 More
Study tour in 2007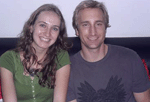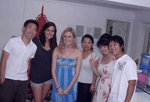 More
Summer Camp in 2006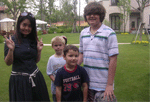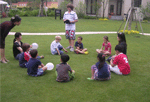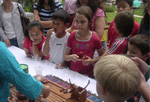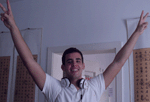 More
Study Tour From USA in 2011
A group of students visiting from USA.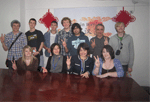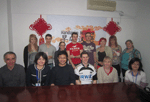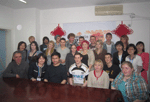 More
Student's Birthday Party in 2008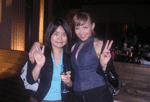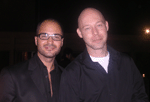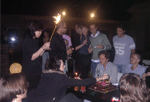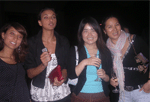 More
Wrap Rice Dumplings in 2012